Connected to the social and environmental ecosystem agenda, Fundo Vale leaders participated in simultaneous events to discuss the climate crisis and they were thrilled by announcements involving partner initiatives. Find out more!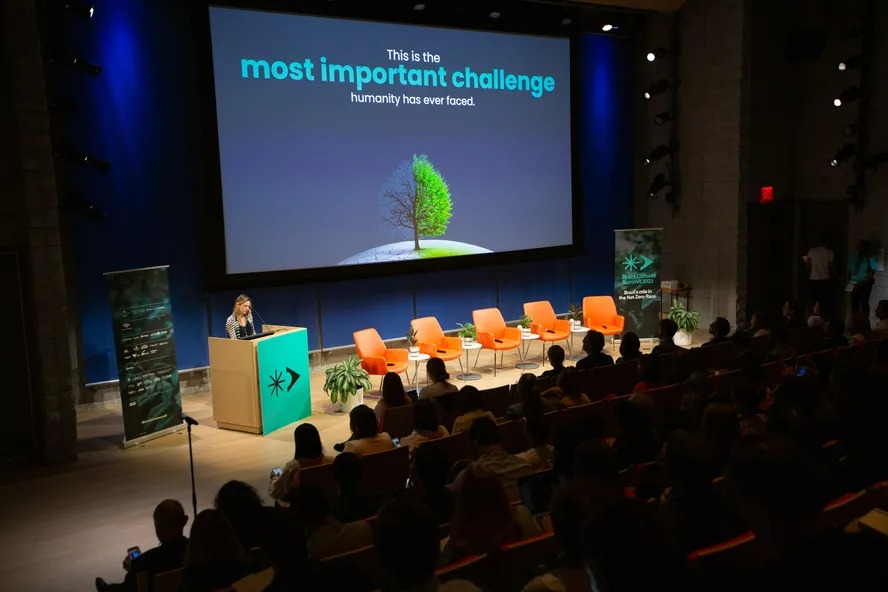 From September 17 to 27, New York Climate Week brought together influential leaders from business, government and the climate community to seek new answers to today's multiple and interconnected crises.
This event has been taking place in New York since 2009, coordinated by the United Nations and the City Mayor's Office. This year, the slogan was "We Can, We Will," and around 400 activities took place throughout the city, in in-person, hybrid and online formats.
Climate Week proved to be fertile ground. It was an event to connect people and ideas and a place to propose solutions, to demand, to make claims, to believe in new futures and to design the transition to the bioeconomy. It was a global opportunity to bring together knowledge to understand how to mitigate the impact of the climate crisis and assess the progress of commitments in the run-up to COP 28, which will be held in Dubai from November 30 to December 12, 2023.
During the event, some important announcements involving Fundo Vale partners left us feeling optimistic:
Belterra is only Brazilian startup to be Earthshot Prize finalist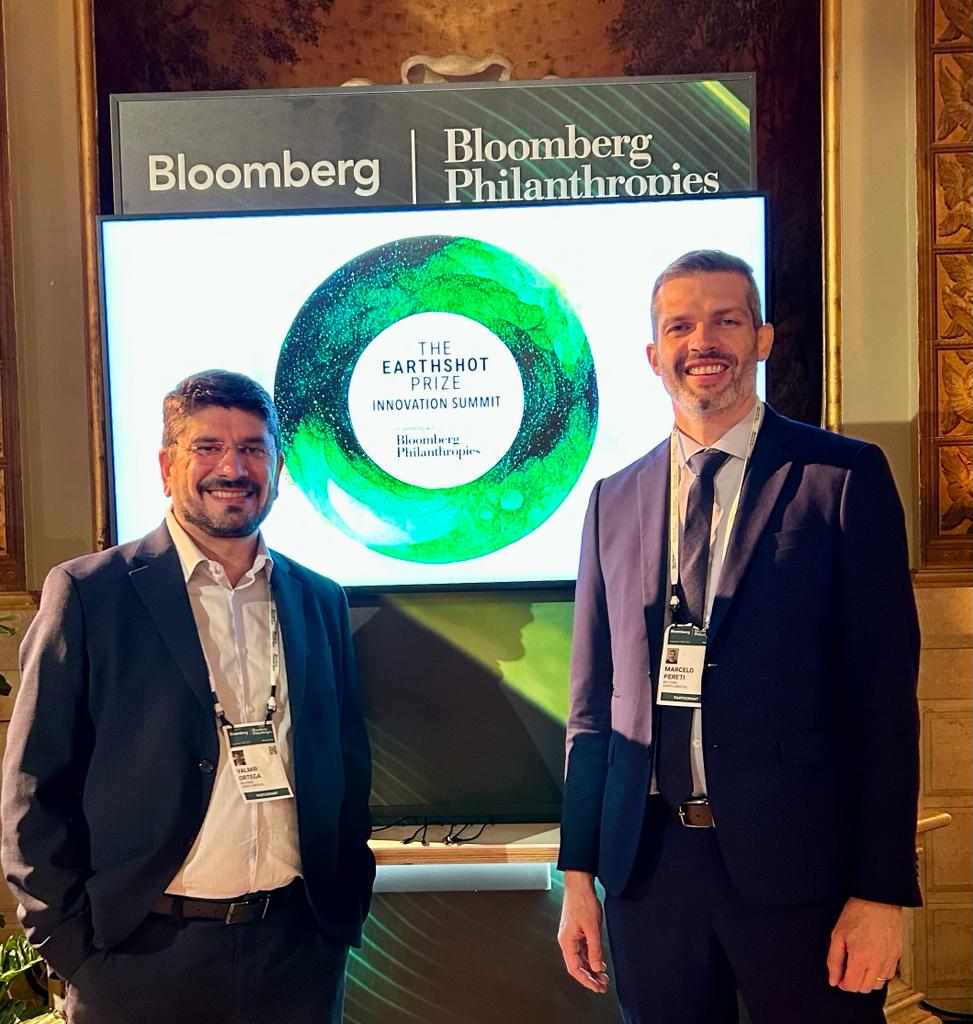 Created just three years ago, Belterra Agroforestry was announced as one of the 15 finalists for the Earthshot Prize to Protect and Restore Nature, out of more than a thousand nominations from around the world. The awards scheme, founded by the Prince of Wales and The Royal Foundation, encourages the adoption of replicable solutions to combat climate change around the world. Between now and 2030, five £1 million prizes will be awarded annually in the following categories: protecting and restoring nature, cleaning the air, reviving the oceans, building a world free of waste, and fixing the climate.
Belterra was set up with support from Fundo Vale, as one of several businesses that are testing sustainable solutions to achieve Vale's Forest Goal. In addition to Fundo Vale, the startup's partners now include Cargill and the Good Energies Foundation as partners.
Umgrauemeio innovates in forest fire prevention and wins BCS Startup Challenge in New York
Umgrauemeio (Portuguese for "one and a half degrees") – accelerated by the Forest & Climate Challenge: Carbon Edition Program, supported by Fundo Vale and executed by Quintessa – won a startup challenge held in New York as part of the Brazil Climate Summit. As the name suggests, the initiative refers to the most important goal to be achieved on a global scale: keeping the planet's temperature rise below 1.5°C. Umgrauemeio was chosen because it is "helping solve one of today's most urgent challenges," bringing innovation to forest fire prevention.